Lockdown and Pest Control Issues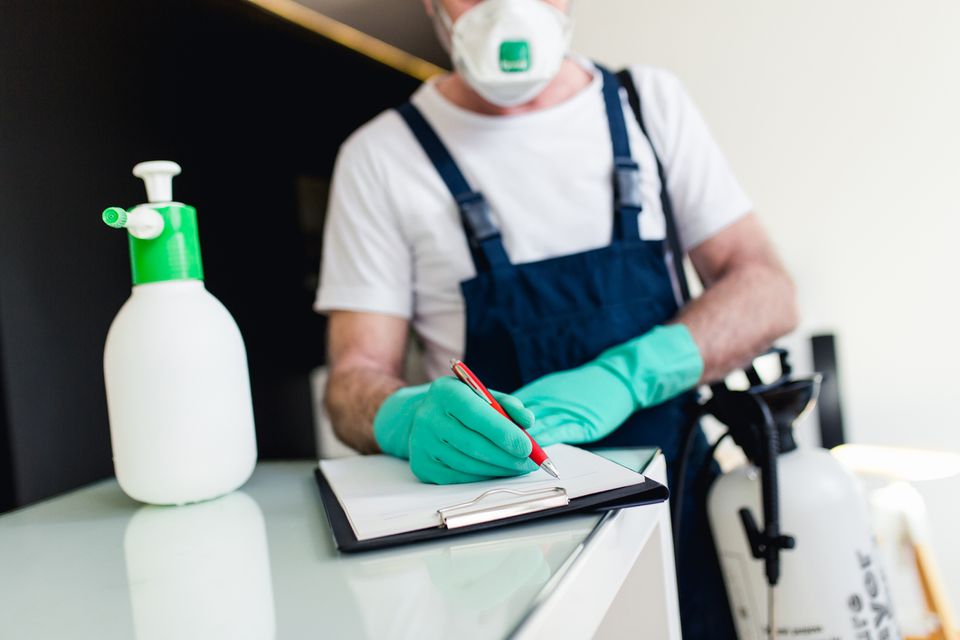 It's safe to say that by now, we are all feeling the effects of the coronavirus. Pretty much all non-essential services have been suspended while the government attempts to keep as many people as safe as possible and combat the spread of the disease. 
However, with all of these suspended services, it's also the case that we are dealing with a massive rush of pest control issues. It's important to look at what's happening at the moment with lockdown, and how this will affect the way in which pest control is carried out.
Pest Control – An Ongoing Need
There is a real need for ongoing Pest Control in Northern Ireland
We need to make sure that we are tackling the problem of pests in the populated areas as much as we can, because otherwise people will start to notice the effects of rodents and other pests.
There's always going to be an influx of people in populated areas who create environments where animals can live in peace. And by the same token, nature will always continue to flourish and bloom, and animals will simply begin to inhabit the areas where people are once they realise that there is minimal danger.
Lockdown – Issues For Pest Control?
Obviously, with the entire country in lockdown at the moment, pest control is taking a back seat.
It's much more difficult for people to adequately assess the issues being caused by wild animals and then deal with them, because there is a lack of resources and people aren't allowed outside their properties to carry out their pest control duties.
There will definitely be some attempts by the local authority to properly mitigate and control the issues surrounding wildlife, but at the same time these resources will be limited because of the lockdown. It's important to try and address the problem being caused by this in your own home, whether this is reducing the number of places wildlife can form nests, or simply being more conscious with how you deal with rubbish and litter.
At the end of the day, one of the main issues is that the amount of pest control which is going to be taking place is reduced, and the amount of animals that are then going to start breeding and reproducing and spreading out into populated areas will increase.
It's an ongoing issue, and one which will need to be tackled properly at some point, so it's important to try and do your part on your own property by being clean and tidy. We can only hope that when it comes to pass control, it is going to be dealt with swiftly when people have full access to the outdoors and the correct resources.