Top Tips For Dealing With Pest Problems During Lockdown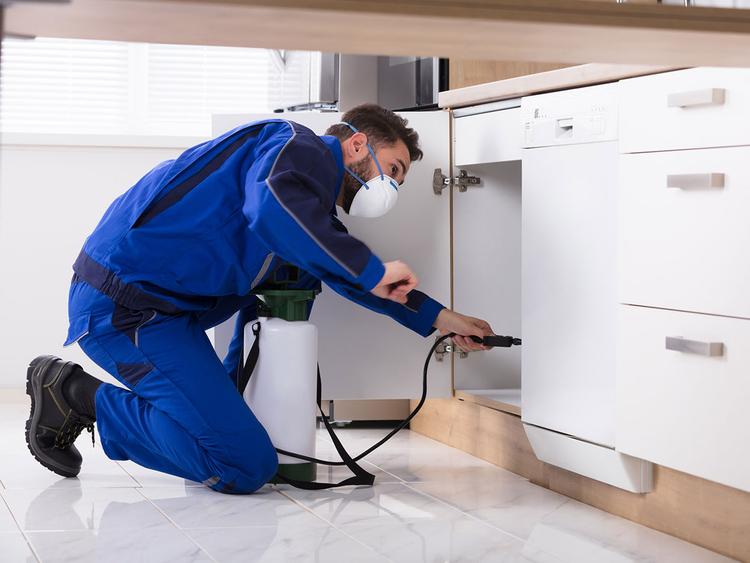 Well, we're pretty far into COVID-19 lockdown at this point, and it's had a big impact on the way that people live.
We want to make sure that people are safe and healthy, which is why the lockdown has been enforced. But outside of that, one industry which is definitely suffering is Pest Control in Northern Ireland
Normally, this might not be an issue on it's own. But the problem with this is that the relationship between the pest control companies and their customers is fairly symbiotic – without the companies to sort out the pest problems, the businesses and people have infestations. Let's take a quick look at what you can do to deal with these things during lockdown.
Schedule a Proper Inspection For When Quarantine Ends
The first thing that you should probably do is get on the phone to your local pest control and schedule an inspection of your premises. If you're a business with lots of workers and staff, you're going to want to make sure that your building is safe to go back to when this all comes to an end.
Scheduling an inspection and potentially a fumigation will make sure that you're keeping your pest problem under control, and gives you the necessary confidence that you can get back to work when this lockdown is all over.
Keep Your Property Tidy
Now, we understand that during quarantine, you might get a bit uninterested with following the rules and looking after your property. Why should you, when you're stuck indoors?
Now, the only issue with this is that when it comes to keeping your property well-looked after, you'll need to do so in order to think about how best to keep the pests out of your home. That means, the cleaner and tidier your home is, the less likely you are to attract some unwanted visitors.
Double Bag Your Rubbish
This is pretty much cleaning 101, but if you want to try and figure out how to properly look after your home or business and stop it from developing a pest problem, you're going to want to think about the best way to do this and to look after yourself.
If you double-bag all of your rubbish, then you stand a much better chance at actually looking after your home properly. This can seem like a massive chore, but it is definitely worth it when it comes to being safe and sensible with your home. You won't attract as many wild guests, which will be nice.
So, in conclusion, these are just some of the things that you can do to make sure that you deal with and successfully mitigate the issues which can come from too many pests. It can be a massive issue, and one which you're not sure how to deal with, which is why you need to be smart. You'll be able to get a proper inspection done at some point, but for now, you're going to have to wait a bit.