Flytech Pest Control is a family run business and leading manufacturer, supplier and installer of a range of quality fly screen products and a provider of pest control services to commercial and industrial customers throughout Northern Ireland.
Our range of products and services can be used by commercial and industrial customers or anywhere food is prepped to comply with the Food Safety (General Food Hygiene) Regulations 1995.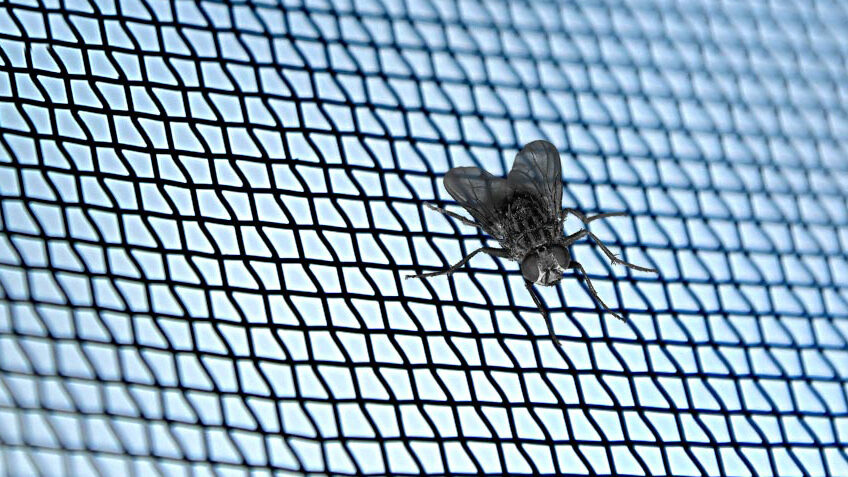 Our specialist team have years of experience in the pest control industry and are committed to providing quality products and advice and carrying out work to the highest degree of professionalism and integrity with commitment to meeting all our customers needs at the most competitive prices.
Flytech Pest Control supply a range of quality insect door screens, fly screen windows and pest control products including bird, rodent and insect control, and offer specialist pest control service on an ad hoc basis including repairs.